We Integrate & Aggregate

We understand our customers have services that strengthen the power of text messages and other mobility solutions or services. So we have put together APIs to offer services like:
Programmable SMS
We assist and support your business offering seamless Bulk SMS services.

Send right amount
of information

Features those included
DND Allowed
You may send transactional
SMS on DND option Data

Send SMS 24×7
Unlike promotional SMS,
you may send SMS anytime

Free API Integration
Integrate SMS API in your
software, pay only for credits.
Delivery Report
Check confirmation of each
sent SMS in SMS Delivery report

Customized SMS
Send SMS with customized
details like balance dues etc.

Regional language
We give support all languages

Send OTP From Kemru API
We provide high security and speed by offering verification of mobile number, 2-factor login and OTP or PIN numbers for your applications.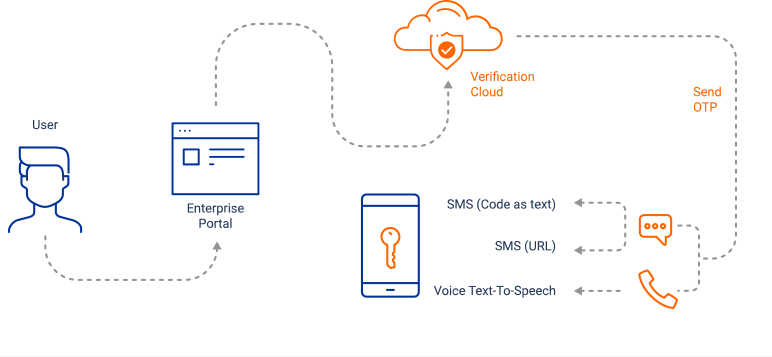 A comprehensive solution for 2FA

Pin Generation
We offer the effective back-end logic for the generation of One-Time Password (OTP). Different OTP will be sent to the individual customers, where the OTP once used gets expired.

Number Lookup
We ensure that your SMS will be sent to valid mobile numbers only as we can detect the invalid numbers whenever they are entered. This number validation can save a lot of money and inturn increase conversion rates.

Voice Failover
Voice-based 2FA helps in verifying customers and their transactions in real-time. It automatically dials a customer, delivers authentication PIN, and also helps in verbal delivery of the 2FA code.

Global Coverage
We are the leading global bulk SMS service providers in Kenya having more than 3000 business partners. We have 6+ years of service having more than 100,000 transactions daily.
USSD
Unstructured Supplementary Service Data (USSD) is a protocol that is mainly used in GSM mobile phones for communication with the service provider's computers via SMS. We mainly use it to validate the mobile airtime and to receive OTPs or PIN numbers for the applications.
Use Cases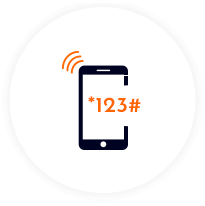 Query services
By using the USSD menu, all the structured data from your application can be quickly and easily accessible.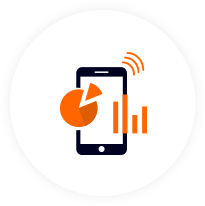 Data collection
USSD makes the process of data collection simple by making it easily accessible on any phone.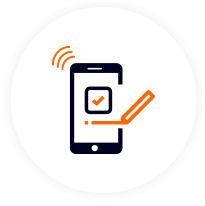 User Registration
Process of registration becomes easy for the customers as USSD acts as an effective marketing tool.
Features

High Capacity
We build the USSD gateway to handle the major operations and concurrent API requests at any single time.

Flexible Pricing
We provide flexible pricing plans like Basic plan, Standard plan, Payg plan, and enterprise plan.

Painless Integration
We made the process of API integration for USSD easy making it less complicated for the developer to deploy the product.
Airtime
We provide airtime distribution services to mobile users offering updated delivery or failure notifications. You can earn discounts on our Airtime APIs on every transaction saving money.
Overview

Delivery Notifications
We provide updated information regarding the success and failure of all Airtime requests for your application.

High Capacity
Our Airtime gateway is built to handle thousands of concurrent requests at any one time.

Earn Discounts
Our Airtime APIs have discounts on every transaction which can be used to legitimize your API calls.